Design Able Living Pty. Ltd. was started by Andrew Cross, an Occupational Therapist and a Registered Architect. Andrew has 25 years' experience in assessing and arranging home modifications to support people to remain living in their own home. Services provided include assessment of the home, detailed drawings, equipment selection, cost estimates and advice to people regarding Access Standards (AS1428.1 – 2009) and the Livable Housing Australia guidelines.
"In short, it is about designing spaces that work better for people and their families".
With more complex home modifications and home extensions, Design Able Living Pty. Ltd. works with other consultants, such as structural engineers, building surveyors, cost estimators, landscape designers, town planning experts and people working in the Specialist Disability Accommodation (SDA) sector.
Quotations from skilled independent builders and trades people are arranged, with all recommendations agreed to in writing before any work commences.
Design Able Living Pty. Ltd. provides services to people who are self- funded, or who are funded through the National Disability Insurance Scheme (NDIS), DVA, TAC, WorkCover, or the aged care system.
All insurances, certificates and details of completed projects can be provided on request.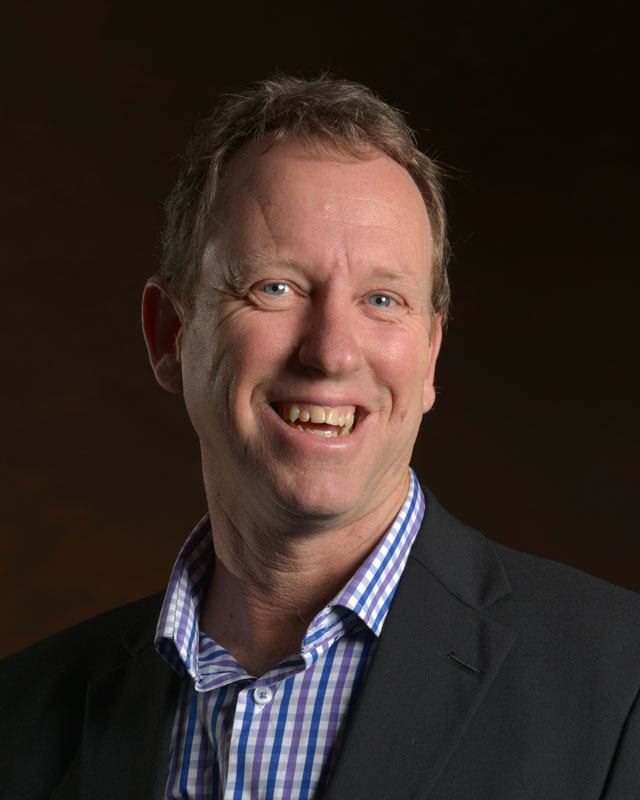 Memberships & Professional Associations
Call Design Able Living today to find how we can help you live independently in your own home.