Access Consultancy Services
Design Able Living provides accessible design services, access compliance and access audits. These services are provided across a range of projects including residential, commercial, educational, health and community facilities. This advice aims to provide accessible living , working and community environments that enhance all our lives.
Consultancy advice is based upon a thorough working knowledge of the relevant regulations and codes includes the Commonwealth Disability Discrimination Act (DDA); the Disability (Access to Premises – Buildings) Standards 2010; and AS 1428.1—2009 (1) Design for Access and Mobility Part 1: General requirements for access—New building work and other documents as required, including AS 1428 (full suite).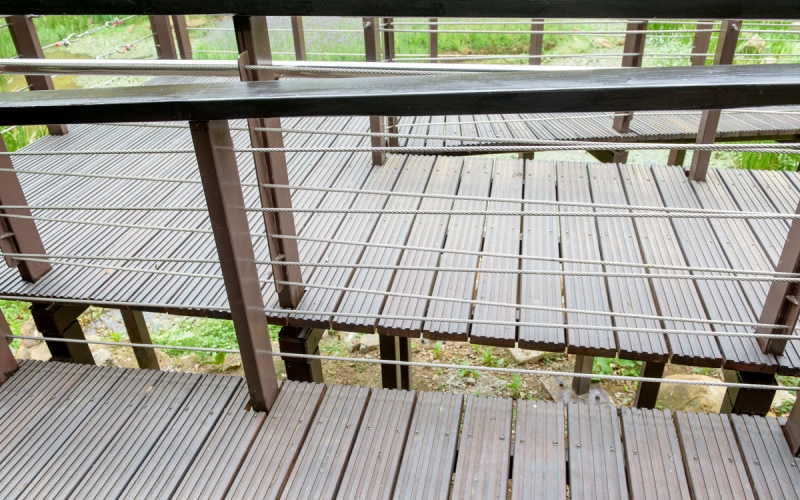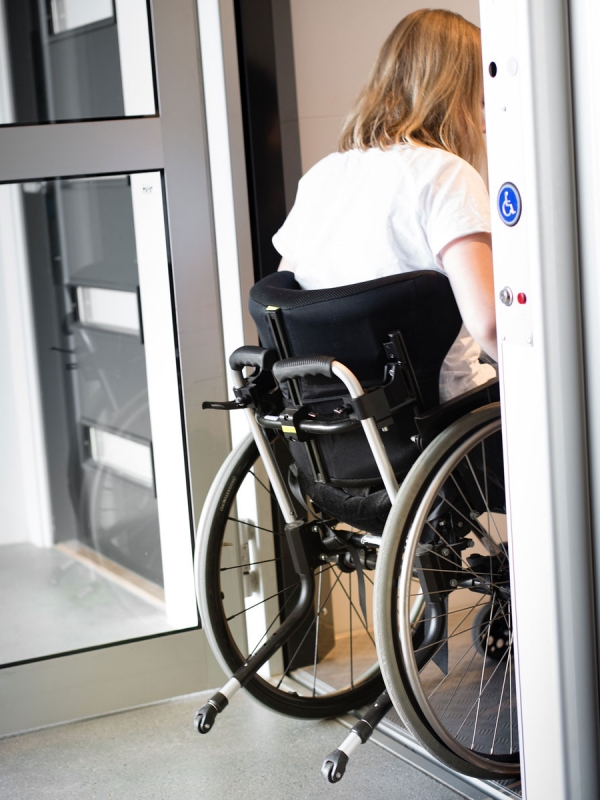 All organisations have responsibility under Disability Discrimination Act (DDA,1992) to provide equitable, dignified access to goods and services and to premises. The DDA makes it unlawful to discriminate against a person who has a disability, and supports the principal that people with a disability have the same fundamental rights as the rest of the community. This includes access to premises, provision of goods and services, and employment. The Disability (Access to Premises – Building) Standards 2010, are legislated as the minimum requirements for new buildings and buildings undergoing significant new work.
Access Consultancy advice & reports are provided to other building professionals as required.
This includes reports for commercial and residential developments to determine compliance with the Performance Requirements of the National Construction Code (NCC).
Services provided by Design Able Living, are based upon 25 years experience, and how accessible environments enhance the lives of individuals, their families and the community as a whole. Demonstrated skills inherent in this process may include detailed design advice and drawings, access reports, funding submissions and consultation with a variety of stakeholders.
Memberships & Professional Associations
Call Design Able Living today to find how we can help you live independently in your own home.