Access Consultancy Services
Design services include individual houses for people with varying abilities. Includes accessible homes for people who are ageing, families and individual clients.
Assessment & certification of individual dwellings to achieve SDA (Specialist Disability Accomodation) categories (Improved Livability, Robust, Fully Accessible, High Physical Support).
Housing types include individual dwellings, dual-occupancy units and small group homes.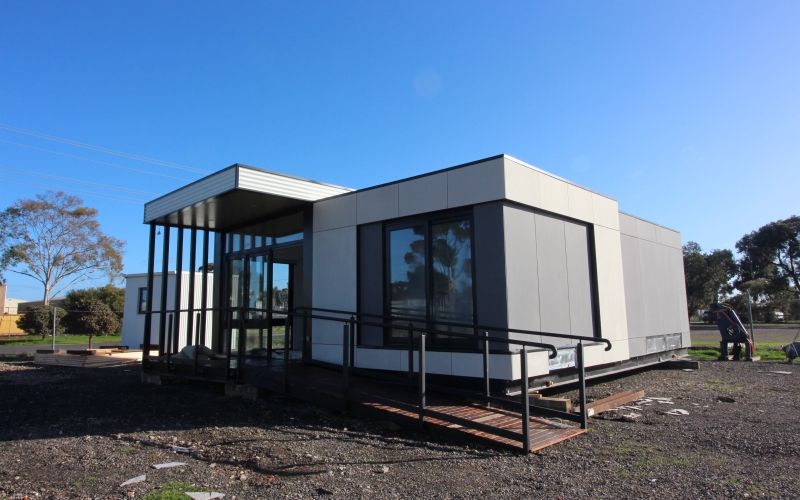 Memberships & Professional Associations
Call Design Able Living today to find how we can help you live independently in your own home.