DESIGNS TO SUPPORT PEOPLE TO LIVE IN THEIR OWN HOME
There are a number of reasons why people who are ageing, or who have a disability, want to remain living in their homes – memories; family and friends; familiar streets and neighbourhoods; pets and gardens – but most of all because this is their home.
To remain living in your own home, it may be worth making some changes to improve your safety and to enhance your independence. For older people, returning home after an extended stay in hospital or rehabilitation can raise concerns about how a person is managing safely with their daily activities.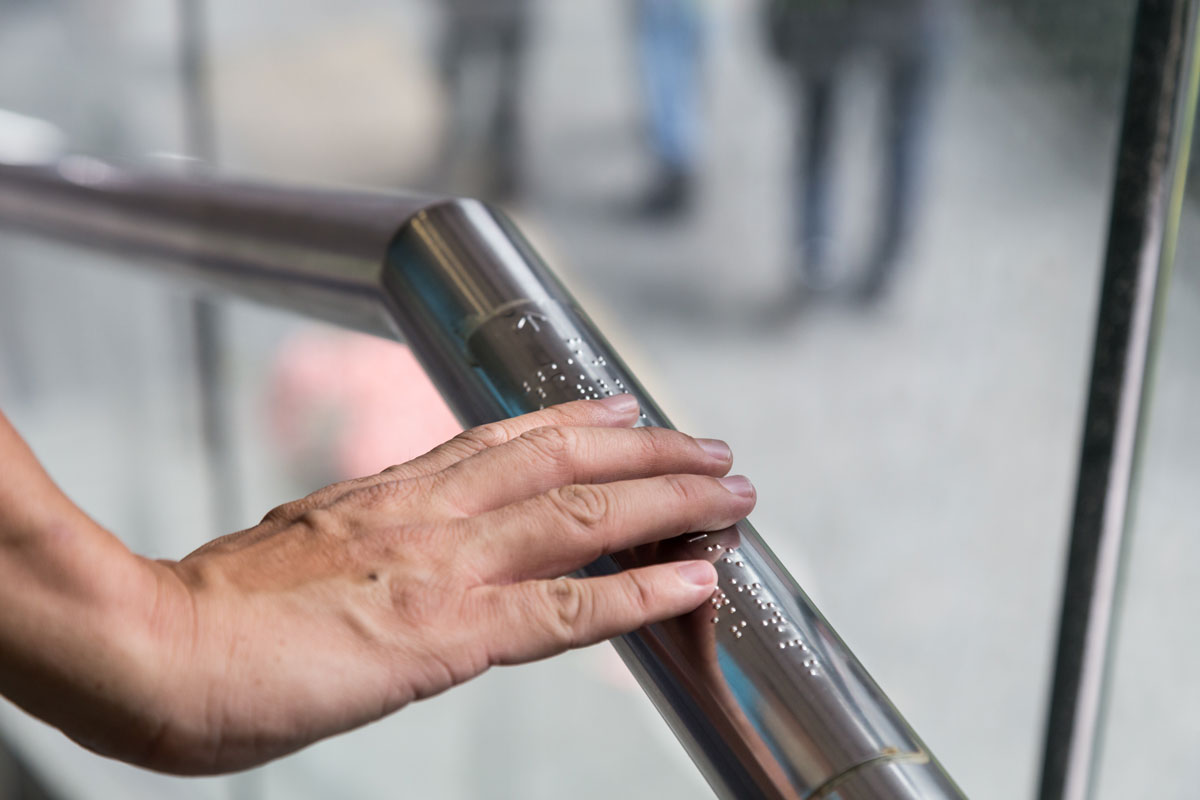 Design Able Living aims to support people to remain in their own home through making changes to the home environment, to make things easier for people. These changes can range from simple home modifications which may include a simple ramp, or a toilet or shower rail.
More complex changes are not always considered, but they can result in a person remaining in their home, rather than having to move. A level entry shower will help a person who has difficulty stepping in to their current shower. A stair lift may also be an option for a person who is having difficulty with stairs. Safer pathways outside, including ramps to provide level entry and widened doorways, can all assist with making a home more accessible for a person who is less mobile.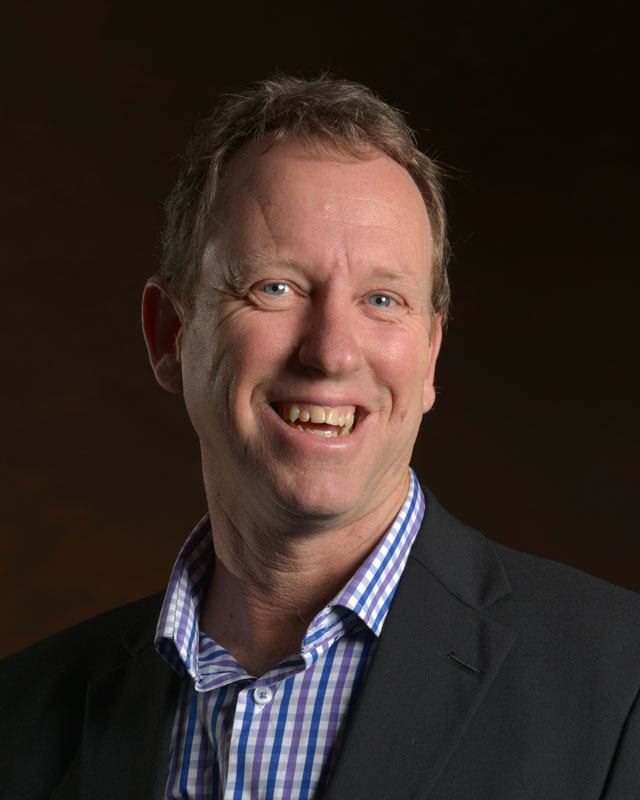 Design Able Living was started by Andrew Cross, an Occupational Therapist and a Registered Architect. Andrew has 25 years' experience in assessing and arranging home modifications to support people to remain living in their own home. Services provided include assessment of the home, detailed drawings, equipment selection, cost estimates and advice to people regarding fall prevention strategies.
With more expensive and complex home modifications and home extensions, Andrew works with other consultants, such as structural engineers, building surveyors, cost estimators, landscape designers and town planning authorities.
Consultation with family members, other health professionals, and the proposed funding body are also important to determine the preferred solution where the difficulty is more complex. Quotations from independent builders and trades people are arranged, with all recommendations agreed to in writing before any work commences.
Design Able Living provides services to a range of people who are either self- funded, or covered through the DVA or an insurance scheme (NDIS, TAC, or WorkCover). References, insurances, and details of completed projects can be provided on request.
Call Design Able Living today to find how we can help you live independently in your own home.