Specialist Disability Accommodation
It is a long standing fact that people with significant disabilities have limited suitable housing options. The housing options that are available may not enable the person to live as independently as possible. The house or unit may not be well located, and further isolate a person with a disability from family and friends, transport links and community facilities.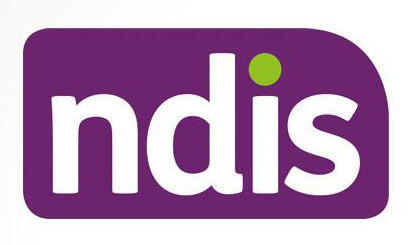 To help address this shortage, the National Disability Insurance Scheme (NDIS), has introduced the Specialist Disability Accommodation (SDA) scheme. SDA refers to accommodation for people who require specialist housing solutions, including to assist with the delivery of supports that cater for their extreme functional impairment or very high support needs.
According to the NDIS, "from 1 July 2016, eligible participants will have SDA funding included in their plan enabling them to source the housing they require and choose from the market".
There are 4 important documents that provide detailed information as to how this will happen, with new accessible housing being designed and built throughout Australia to cater for people with disabilities with high support needs, who are determined as eligible through the NDIS.
These documents are thorough and complex and include:
Design Able Living aims to support the SDA initiative through designing new accessible homes for people with high support needs. New housing involves a team of people including the person with the disability and their families, and other building consultants, including structural engineers, building surveyors, cost estimators, and town planning authorities.
Livable Housing Australia (LHA) guidelines are an essential component also as all housing needs to be independently assessed. Refer http://www.livablehousingaustralia.org.au/ for further details. Andrew Cross at Design Able Living is an accredited LHA assessor.
Call Design Able Living today to find how we can help you live independently in your own home.